Do you have a graduation, wedding or an event coming this summer? Rubino's catering has everything you need to make your event a fresh and delicious success. Whether you're in need of homemade ziti, chicken french, baked chicken,  greens & beans, or our famous Italian Sausage, you can be sure that Rubino's will make you our number one priority!
View our Testimonial Page to see what our customers are saying!
Explore the menu to see all of our delicious catering options!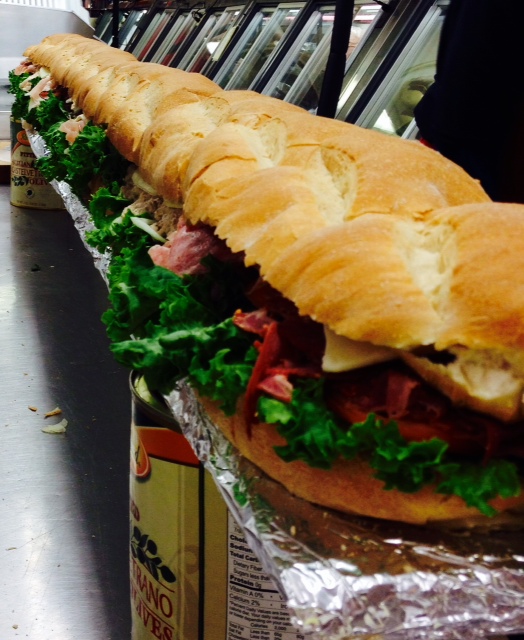 Our goal at Rubino's Italian Food is to provide each and every customer a unique experience, giving them a taste of what Italy is all about. Whether your ordering our famous Italian Assorted with fresh baked bread, purchasing imported Italian specialties, providing the kids with their favorite deli meat (over 100 to choose from), selecting premium  fresh cut steaks, or firing up the grill and serving Rochester's #1 sausage for the past 55 years, we hope you notice that Rubino's never sacrifices on the quality of ingredients. Homemade, fresh, and family owned is our tradition at Rubino's. Top off your stay by enjoying a fresh cup of espresso coupled with your favorite cannoli, and say hello to Mr. Rubino. Ciao!